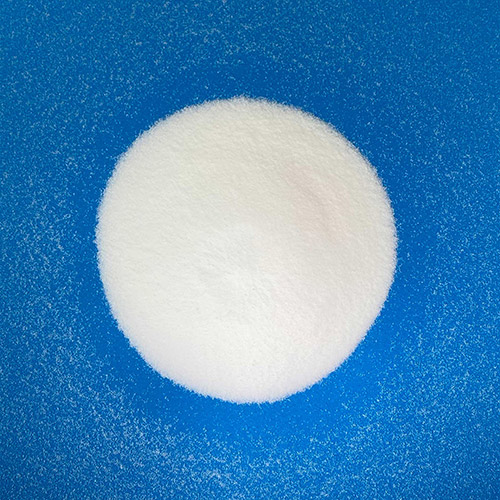 REPRO
REPRO is regenerated PTFE. Thanks to high chemical inertness and thermal resistance to high process temperatures, it is possible to obtain workable products from virgin PTFE production process.
POLIS is concerned in the industrial phase of the polymer life cycle, to implement a circular economy policy, making its own contribution to the sustainability of the product.
POLIS collects PTFE waste generated in mechanical process by transforms and converts them into secondary raw material to produce a products family that can be used in the extrusion processes typical of the Granular PTFE.