Entrepreneurship, passion, responsibility and exceptional teamwork.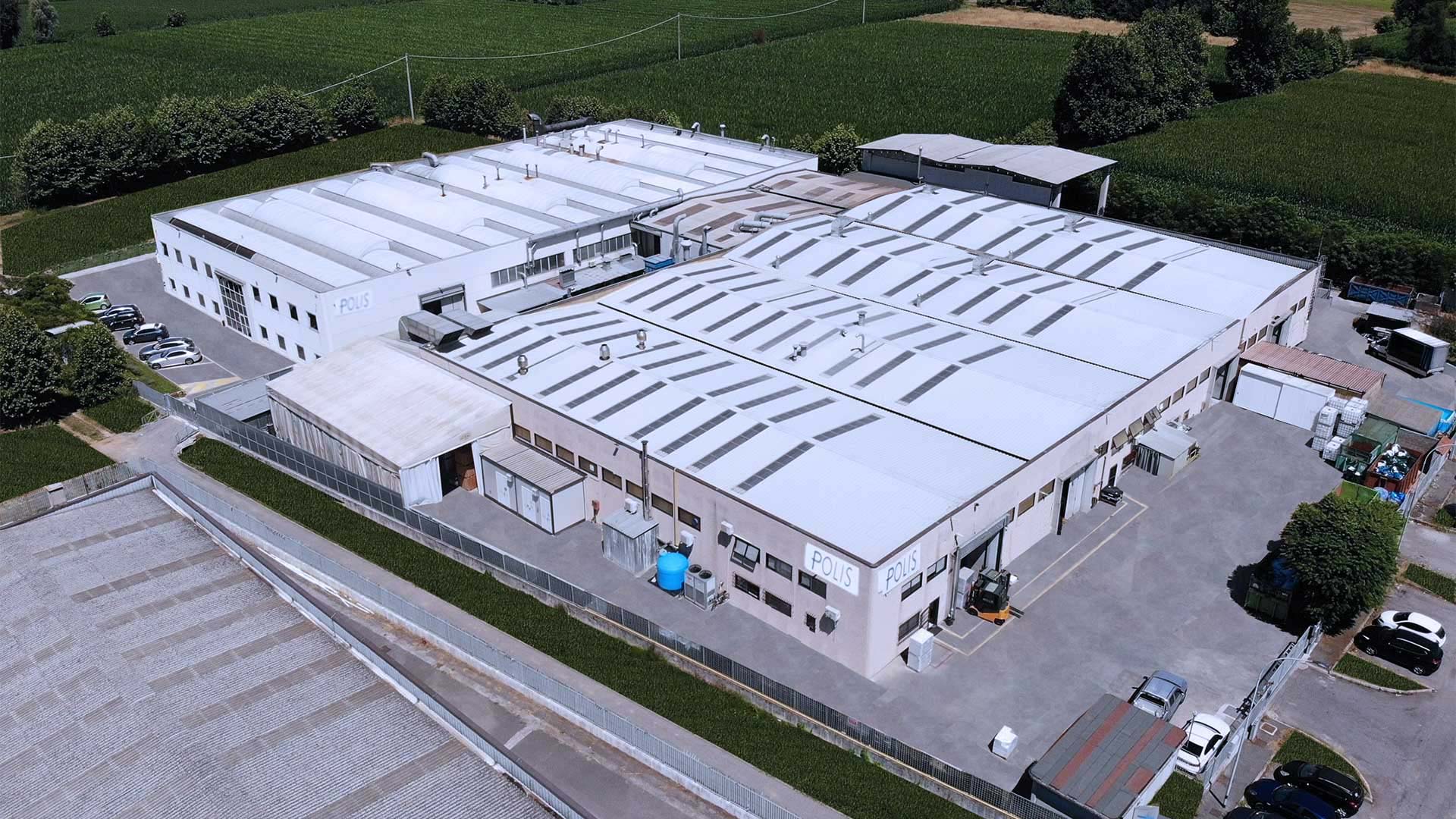 POLIS srl is a worldwide reference in its own field
POLIS srl works continuosly to support flexibility and innovation as main asset for its development. For this reason Polis collaborate with customers and partners, offering a qualified technical assistance and complete support for the study of customized products. POLIS srl want to be a clear reference point for customers, working toghether in harmony and mutual trust .